Please wait while the policy is loaded. If it does not load, please click here.
SEL, Surveys, and Student Data: What Parents Need to Know (A FAIR presentation)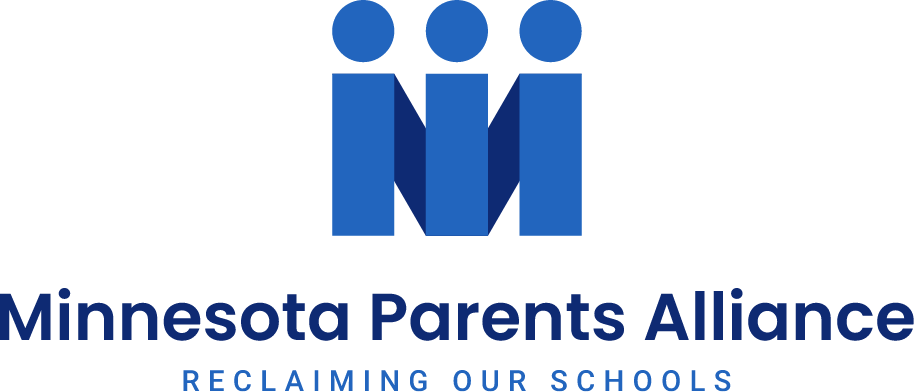 Copyright © 2023 Minnesota Parents Alliance. All Rights Reserved.
Prepared and paid for by Minnesota Parents Alliance, 1161 E. Wayzata Blvd #55, Wayzata, MN 55391. Not authorized by any candidate or candidate's committee.