Please wait while the policy is loaded. If it does not load, please click here.
Ethnic studies push criticized for teaching 'hopelessness to kids of color'
This article is hosted on an external website. Click the button below to open this article in a new tab.

Read Article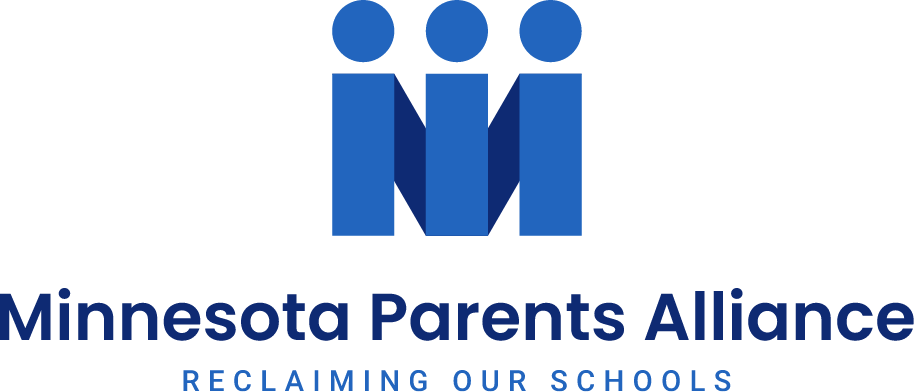 Copyright © 2023 Minnesota Parents Alliance. All Rights Reserved.
Prepared and paid for by Minnesota Parents Alliance, 1161 E. Wayzata Blvd #55, Wayzata, MN 55391. Not authorized by any candidate or candidate's committee.